Attendees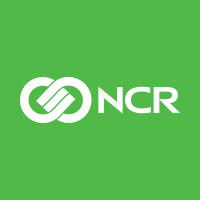 Adolph Barclift
CISO
NCR Corporation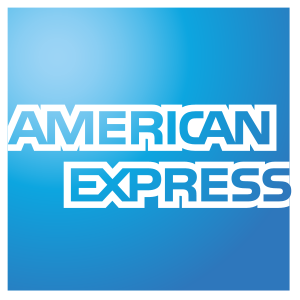 Debbie Janeczek
Director, Cyber Threat Intelligence
American Express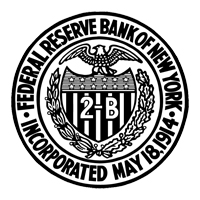 Devon Bryan
VP and CISO
Federal Reserve Bank of New York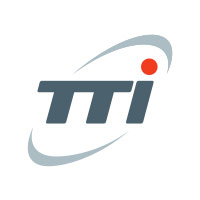 Donna Kladis
CIO
Techtronics Industries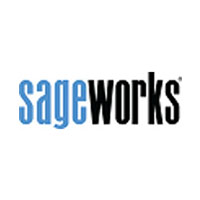 Emily Larkin
CISO
Sageworks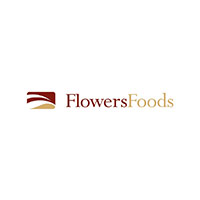 Gram Ludlow
Vice President of Information Security
Marriott Vacations Worldwide Corporation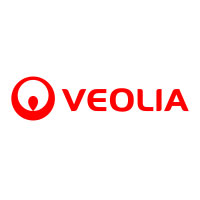 Jonathan Hale
CISO
Veolia North America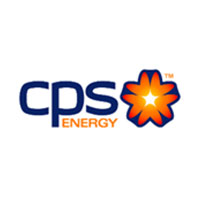 Lawanda Parnell
CIO
Pedernales Electric Cooperative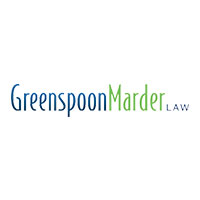 Marcos Marrero
Global Director IS
Hig Capital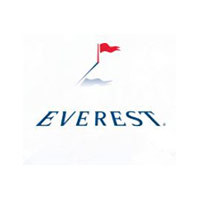 Ralph Groce III
Global CIO
BNY Mellon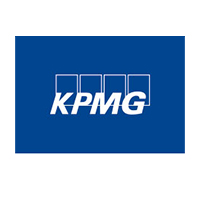 Richard Kessler
Executive Director, Cyber Security Strategy & Governance
KPMG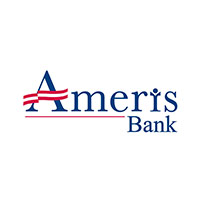 William Dayhoff
Vice President - Business Risk
Wells Fargo
For more information, contact marketing@cdmmedia.com or call +1 312.374.0805.
Here's what our past attendees had to say:
Good assortment of topics, good dialogue and overall a great experience.
Senior Director of Technology, Park 'N Fly, Inc.
Positive experience; good topics and networking opportunities with colleagues and vendors.
Managing Director, Western Canada, Manulife
The event was so well-organized! There was a nice mix of meaningful topics and peers to connect with in sharing ideas, too.
Global Information Security Manager
The most informative thought leadership event I've been to. Thanks to all my peers and the CDM Media staff for putting on a truly great summit.
VP
Coming to this conference, I was a little dubious. However this has turned out to be the highlight of the year (in events).
Executive Director
Warning!
Future Watchers is not afiliated with CDM Media. The link on their website to ours does not indicate any relationship, and appears to be intended to deceive.