Attendees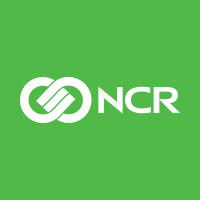 Adolph Barclift
CISO
NCR Corporation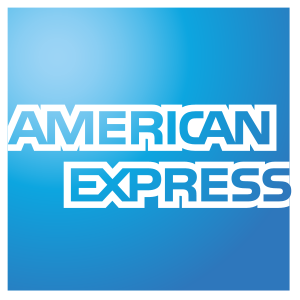 Debbie Janeczek
Director, Cyber Threat Intelligence
American Express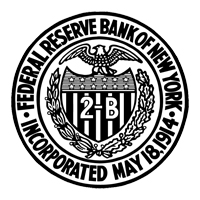 Devon Bryan
VP and CISO
Federal Reserve Bank of New York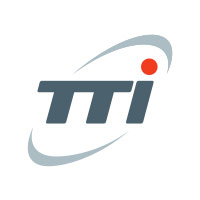 Donna Kladis
CIO
Techtronics Industries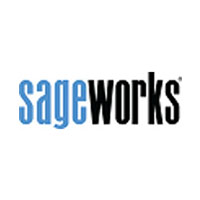 Emily Larkin
CISO
Sageworks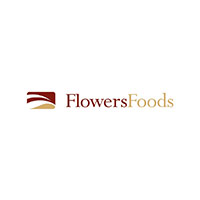 Gram Ludlow
Vice President of Information Security
Marriott Vacations Worldwide Corporation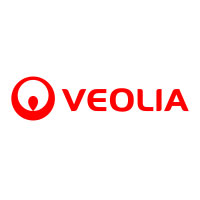 Jonathan Hale
CISO
Veolia North America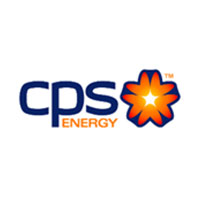 Lawanda Parnell
CIO
Pedernales Electric Cooperative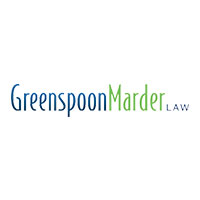 Marcos Marrero
Global Director IS
Hig Capital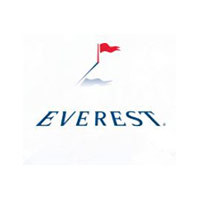 Ralph Groce III
Global CIO
BNY Mellon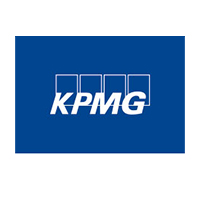 Richard Kessler
Executive Director, Cyber Security Strategy & Governance
KPMG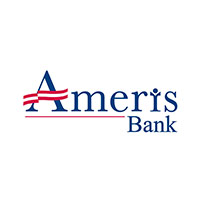 William Dayhoff
Vice President - Business Risk
Wells Fargo
For more information, contact marketing@cdmmedia.com or call +1 312.374.0805.
Here's what our past attendees had to say:
I thought it was a great experience and highly informational.
Assistant Vice President, BNY Mellon
The summit was a success in terms of both networking and generation next steps with a few targeted providers.
Vice President Global O&T Risk Management, BNY Mellon
The topics were just right what we are dealing with everyday, the speakers really knew what they were talking about, the event itself was very well organized, the hotel was very nice, and food was great
CIO
I've been to many different conferences, summits and symposiums and this was one of the best that I've attended over the years. Overall, I thought the summit was excellent and very well run.
Senior Manager, IT
I think some of the sessions have been very strong, and also some of the informal interactions have been almost as valuable as the sessions themselves. I think it's a very nice high-level group, small enough for people to really have conversations.
Director
Warning!
Future Watchers is not afiliated with CDM Media. The link on their website to ours does not indicate any relationship, and appears to be intended to deceive.