Attendees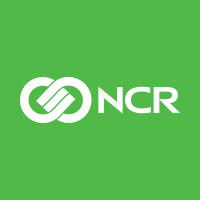 Adolph Barclift
CISO
NCR Corporation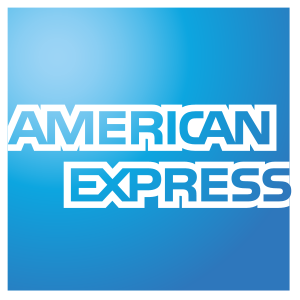 Debbie Janeczek
Director, Cyber Threat Intelligence
American Express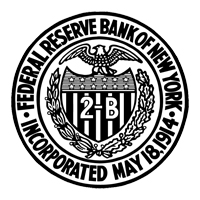 Devon Bryan
VP and CISO
Federal Reserve Bank of New York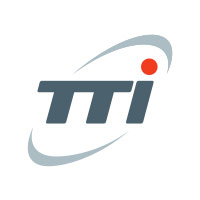 Donna Kladis
CIO
Techtronics Industries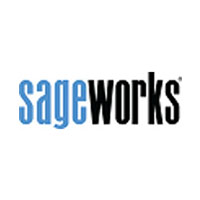 Emily Larkin
CISO
Sageworks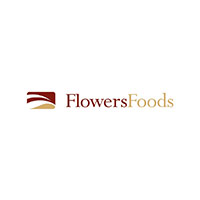 Gram Ludlow
Vice President of Information Security
Marriott Vacations Worldwide Corporation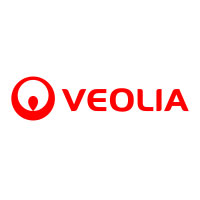 Jonathan Hale
CISO
Veolia North America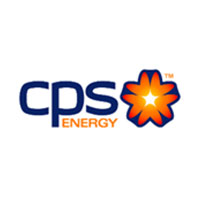 Lawanda Parnell
CIO
Pedernales Electric Cooperative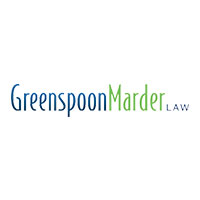 Marcos Marrero
Global Director IS
Hig Capital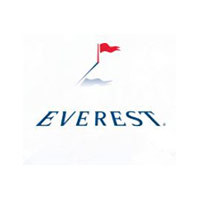 Ralph Groce III
Global CIO
BNY Mellon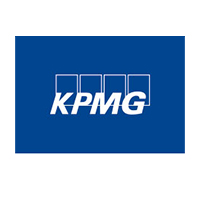 Richard Kessler
Executive Director, Cyber Security Strategy & Governance
KPMG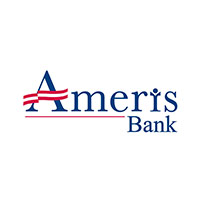 William Dayhoff
Vice President - Business Risk
Wells Fargo
For more information, contact marketing@cdmmedia.com or call +1 312.374.0805.
Here's what our past attendees had to say:
Thank your for coordinating the event. I was able to have some useful meetings with vendors.
Director, Global Information Security Compliance and Assurance, InterContinental Hotels Group
As always, I find the fast pace and immersive experience of the CDM summits to be a good format! I always feel like I leave with great information and ideas from peers and colleagues. The panels are always so insightful and interactive.
Chief Information Officer - BIDPO, Beth Isreal Deaconess Medical Center
An excellent event.
IT Business Partner Aerospace Supply Chain, Rolls-Royce
Very well organized! The subject matter was timely for pretty much everyone concerned. The right people were present and in the appropriate quantity.
National GM
I believe the format was exceptional. The topics discussed at the summit were very timely and interesting. I had a desire to attend these sessions based on the topics and how it was being handled.
CIO
Warning!
Future Watchers is not afiliated with CDM Media. The link on their website to ours does not indicate any relationship, and appears to be intended to deceive.